Ben Wragg - Flooring Specialist
0409 997 785

Timeless Coastal Elegance:

Elevate Your Timber Floors

with Our Natural Touch


Welcome to Victorian Coastal Floors, a family run business founded in 1999 by Ben Wragg.
Over 25 years of continuous experience floor sanding and coating timber floors and staircases across Melbourne.
Specialising in lighter natural look finishes that are particularly suited to timber floors prone to yellowing over time.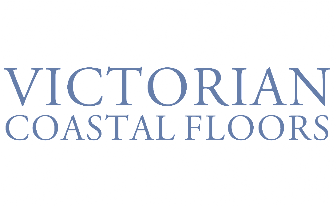 We take pride in our work, and our commitment to quality is unwavering.
Our sanding equipment is high quality, well maintained and includes dust extraction. This ensures the highest quality sanding and finishing, and that your floor is finished on time.
With much of our work being repeat customers and word of mouth we don't skimp on finishes.
All water-based finishes we use are from the Bona Traffic H.D range. These finishes are the highest quality two-pack finishes and represent the best value and durability available.
We do not mix coating like using a cheaper single-pack coating underneath then a top coating with the Traffic H.D. All coatings used are Traffic H.D. and includes the compatible sealer for the timber type.
"Ben was fantastic to deal with, efficient, responsive and did an amazing job of our floors. Couldn't be happier!" - Angela S
"Ben has resurrected our floors at Tampa Rd, very approachable guy and worked in with our constraints with no hassle/no fuss and no surprises. Finish on the floor came up a million bucks!! Highly recommended!" - Thomas R
"Ben redid our tired floors. Arrived when he said he would, finished when he said he would and the floors look fantastic. Everybody comments and compliments our renewed timber floor." - Alan B
"Wonderful service from Ben. The quality was absolutely second to none and he managed to revitalise our Tassie Oak flooring beyond our expectations. He was very professional and extremely reliable. My husband and I were amazed at how well the floors turned out, great finish and very little smell. Hardly any dust left behind-wonderful job! We are so pleased with the finished product and would recommend Victorian flooring unreservedly." - Xavier W
"Ben did a fantastic job repairing and polishing our hallway and veranda. All looks like new again!" - Des M


Our projects are mostly domestic homes either refinishing or new build.
Some of the other floors you may have seen include:
Western Port Hotel, San Remo
Beacon Hills Performing Art Centre, Pakenham
Poet's Lane Receptions, Sherbrooke
Nathania Springs Receptions, Monbulk
Corpus Christi Catholic Church, Tynong
Tynong, Dargo and Korumbura Halls
Old Butter Factory, Berwick

Please take a moment to view some of our latest projects.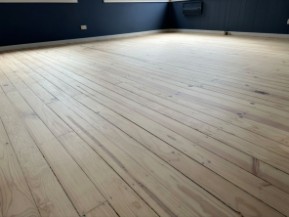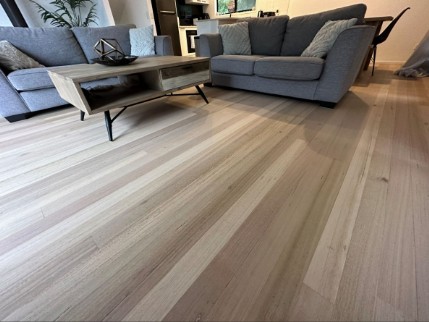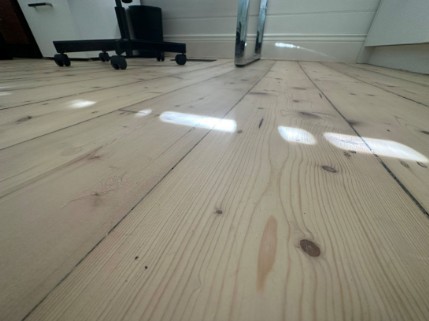 Why go lighter ?
At Victorian Coastal Floors, we understand that over the years, the beauty of your timber floors may be marred by the undesirable yellow or orange tint caused by exposure to sunlight. We have been sanding and coating floors for over 25 years, and one of the most common reasons homeowners seek our services is to restore the natural charm of their timber floors. We specialise in dealing with this issue, particularly prevalent in our local blonde timbers.......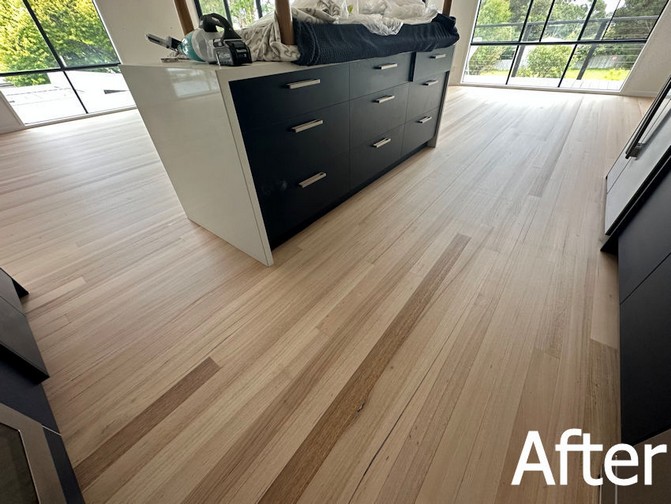 Slide for Before and After


We service most eastern and southeastern Melbourne suburbs including Phillip Island.